Our Mission ...
Bulverde Area Humane Society is a non-profit organization that provides a caring and secure environment for homeless and surrendered dogs and cats. Our purpose as a no-kill shelter is to assist in the pet life cycle through education, spay/neuter assistance, and promoting pet-forever families. Bulverde Area Humane Society is powered by volunteers and tax-deductible contributions.
What we do ...
Assist and match up lost and found; animals with their owners. For those animals caught in-between homes, we shelter, feed, water, clean-up, exercise and find the best homes we can. Because we are a no-kill shelter, we include a large measure of love for all the animals entrusted to us by various circumstances.
More...

Important Notice for volunteers
Check the Volunteer page for Important changes for NEW volunteers.
Business Hours
Wiley Road is now open and the new Cattle Guard is in.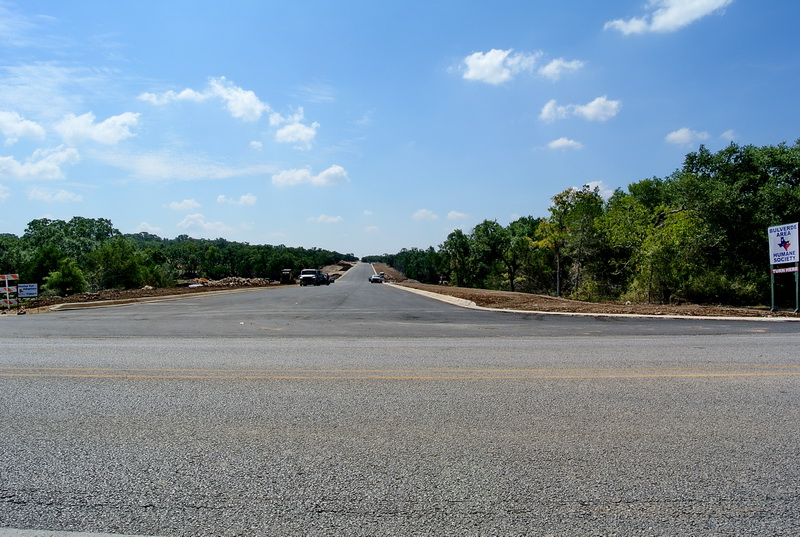 Tuesday, Thursday and Saturday
10:00AM to 1:00PM
---
Sunday ADOPTIONS Only
1:00PM to 4:00PM

Training Tips